Various Types Of Projects Walls Your Way Offers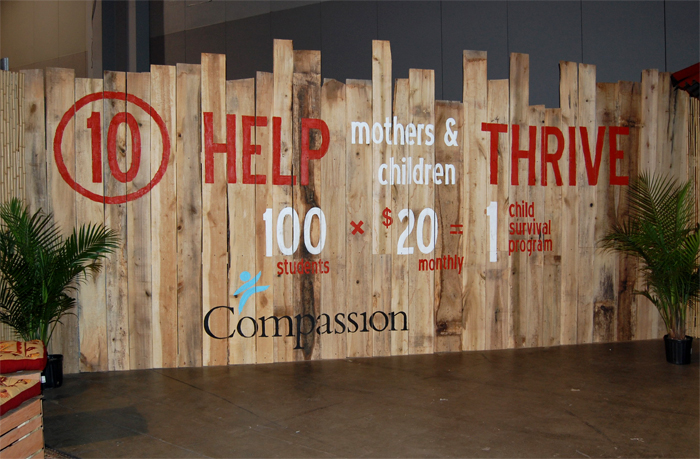 Commercial: I have done many commercial installations from a plastics recycling center to doctor's office, orthodontist, veterinary clinic, doggie daycare, churches, to the Passion Conference at the WCC in Atlanta.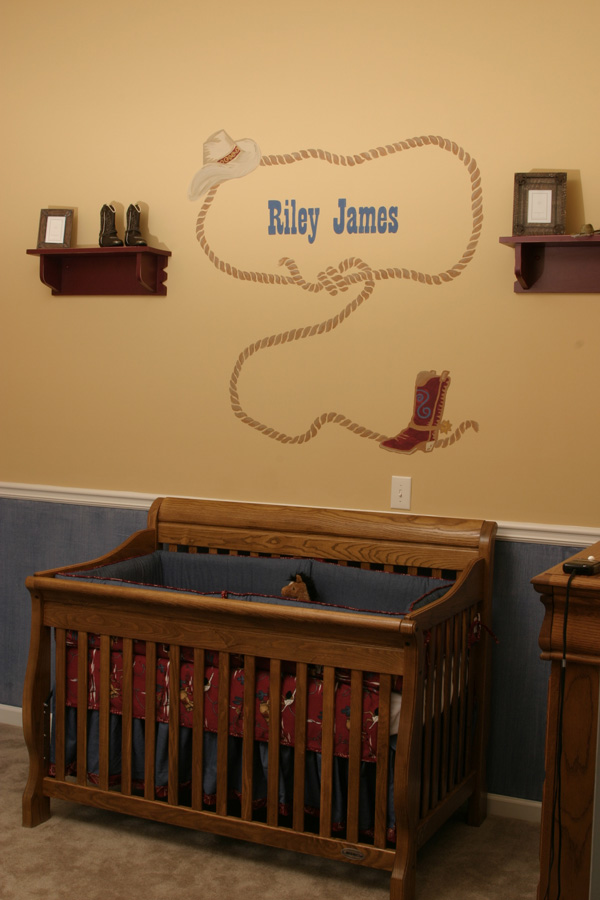 Residential: There is probably not a room in a home that I haven't painted. I paint mostly in children's rooms and baby nurseries, but have done many kitchens, recreation rooms, master bedrooms, bathrooms, foyers and dining rooms.